BACK TO UNI? WE'VE GOT LOADS OF FRESH WATCHES BEING ADDED EVERY WEEK!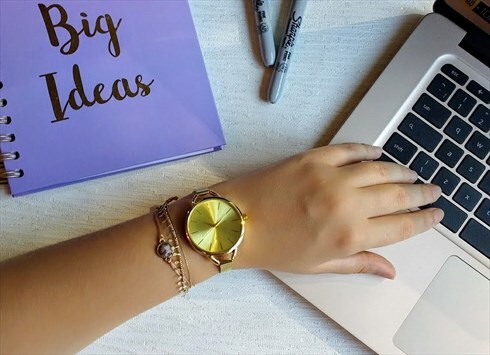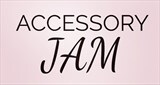 Betchworth, UK
Hello, I'm Caroline! My Boutique Specialises in Classic, Modern and Traditional Timepieces x
Accessory Jam Launch :)
Accessory Jam is proud to announce we have officially launched on asos marketplace!
We specialise in feel good watches and accessories to suit all tastes and budgets. Can't decide which one to choose? Don't worry, we offer worldwide free multi-shipping discount on each additional item!
Follow us over on Instagram @accessory_jam for new stock drops and exclusive offers! We can't wait to meet you!