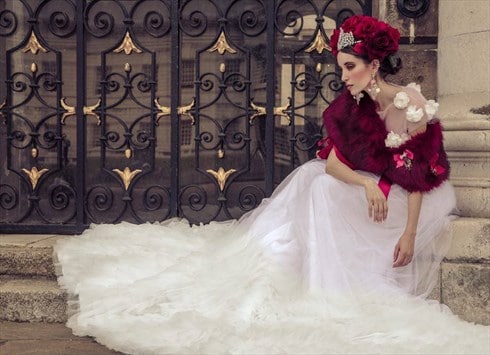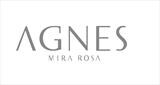 LONDON, UK
Agnes Mira Rosa has created a unique style of feminine glamour. She has created her own unique...
Alice in Wonderland Collection/ Summer 2014 is almost here!!!
Alice in Wonderland
The Alice in Wonderland collection is inspired by Alice's Adventures in Wonderland written by Lewis Carroll in 1865. Where a girl named Alice falls down a rabbit hole into a fantasy world. The collections colour pallet takes inspiration from Jessie Wilcox's beautiful illustrations of Alice, Legbar egg blues, charcoal blacks and splashed whites, punctuating pure cottons.
1950's style prom dresses are accentuated at the waist with deep pleats, silk linings are placed underneath to create volume and bodices are cut to create a flattering, elegant silhouette. Debutante dresses are decorated with deep pleats, to create drape around the bodice and train. Daywear takes inspiration from the sporty 1930's tennis dresses of Jean Patou.