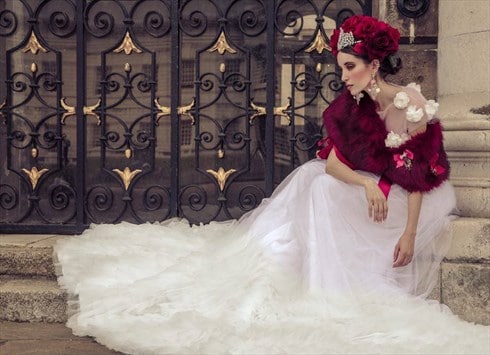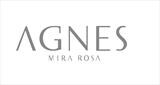 LONDON, UK
Agnes Mira Rosa has created a unique style of feminine glamour. She has created her own unique...
Did you know Summer fabrics look best in white? Our white dresses are just ,,simply,, great!
White stands undisputed as the original summer colour. While colours are fun but when we talk about elegant summer dressing what comes immediately to mind is white or surrounding shades like nudes, beiges or off whites. The neutral hues look cool in the summer sun and many of the traditional summer fabrics look best when worn in a summery shade like white or nude.
Agnes Mira Rosa xX
dress number 1 Alice dress https://marketplace.asos.com/listing/dresses/alice/1729749
dress number 2 Lorina dress https://marketplace.asos.com/listing/dresses/lorina-white/1729788?ctaRef=Also%20From%20Us
dress number 3 Tania dress https://marketplace.asos.com/listing/dresses/tania/1729759?ctaRef=Also%20From%20Us