I WOULD LIKE TO SAY THAT ALL OUR DRESSES ARE MADE AND SEND FROM SPAIN ONLY!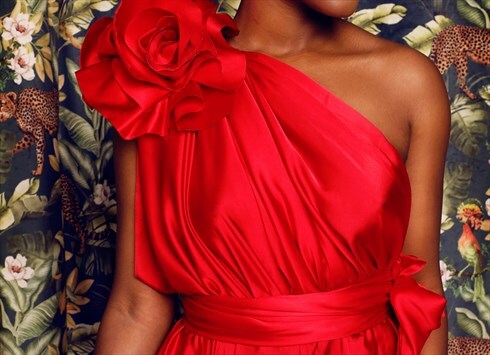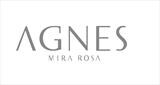 LONDON, UK
Agnes Mira Rosa has created a unique style of feminine glamour. She has created her own unique...
So it is true that Rome Dress is the first design Agnes Mira Rosa ever done for her label?
So it is true that Rome Dress is the first design Agnes Mira Rosa ever done for her label? ..... Yes it is true
I'M still in love with this design, I think that is one of the most beautiful wedding dresses I ever saw…..
Roma dress is still available on ASOS
https://marketplace.asos.com/listing/dresses/roma-wedding-dress/1568091?mode=SavedExisting