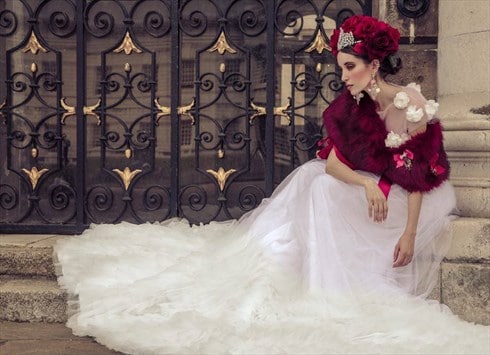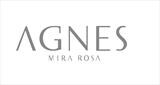 LONDON, UK
Agnes Mira Rosa has created a unique style of feminine glamour. She has created her own unique...
Dress of the week
Welcome to our Blog.
I would like to write a small post about our amazing ,,HOLLYWOOD STYLE,, ivory gown.
Afrodyta dress is a evening/ wedding dress,
simple dress and beautiful light silk with many hidden details making Afrodyta dress looking so special!
Halter neck, interesting shape on the front, a lot of pleats on the bust area, sooo flowing skirt, and long width belt around waist line.
all this only for £179.99/ sizes 4-20 x X x
https://marketplace.asos.com/listing/dresses/afrodyta-dress-in-silk/1711728
Just have a look: