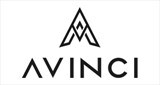 LEICESTER, UK
Avinci Purpose To build a brand that democratizes sophisticated fashion and unites people based on...
Why is Maxi Dresses the Perfect Type of Dresses Ever?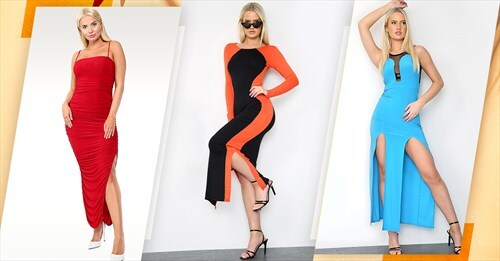 There are plenty of dresses available for the needs of a modern woman. There are short dresses, long dresses, mini dresses, midi dresses, and maxi dresses. All the women out there own many dresses, and here we will talk about maxi dresses in particular.
Women love maxi dresses! They have become very popular in the past few years and for all the right reasons. Women can't have enough of this wardrobe gem, which will come to your rescue at the last-minute plans.
This blog will take you through the top reasons why maxi dresses are the perfect kind of dress ever. Let's begin with the reasons now!
1. Trendy
Modern fashion is all about emerging trends. People like to follow trends and dress accordingly. Maxi dresses have been in trend for a long as many women have been wearing them for some time. Partywear maxi dresses are also trendy among women, and they look pretty amazing.
2.Comfortable
Everyone loves wearing clothes that are fashionable as well as comfortable. If you don't feel like getting out of your PJs, a maxi dress is almost as good. A maxi dress feels and breathable, and therefore, you don't have to think much about how to wear a maxi dress. Wear it with basic styling, and you feel comfortable all day long.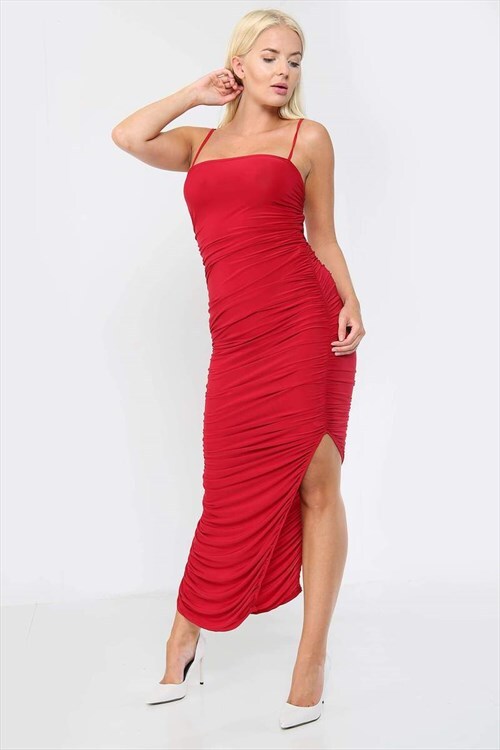 3.Flattering
There are various styles in maxi dresses that you can try as per what looks the best on you. A maxi dress that flares from the waist can highlight your curves and make you look appealing. A v-neck maxi dress looks very flattering and attractive. You can style it for a more personalized touch.
4.Versatile
Maxi dresses are very versatile as you can wear them almost anywhere. You can wear a maxi dress to work, a wedding, a brunch or dinner, a movie date, or a casual birthday party. Maxi dresses are always there at your rescue because of their versatility. You can add a blazer or use a belt to style a maxi dress in different ways.
5.Suitable for pregnant women
Some pregnant women also wear maxi dresses because they are comfortable enough to accommodate a growing bump while keeping them stylish. Maxi dresses feel quite comfortable, and light to wear, which is all a pregnant woman needs in a dress. Maxi dresses are probably the most suitable outfit for them.
6.Low Maintenance
High-maintenance clothes are a lot to take care of, but that's not the case with maxi dresses. This is a busy world, and who has time for dry cleaning? Well, maxi dresses don't even require that. You can throw most of the maxi dresses in the washing machine, and they will be fine. Thus, they look good, and they are low maintenance. Isn't that a pretty good deal?
7.Less Revealing
If you are someone who likes modest fashion, maxi dresses are the right fit for you. The maxi dresses are ankle-length and, therefore, reveal less skin. Maxi dresses are the most modest, and they will make you feel so relaxed and comfortable. With maxi dresses, there is no fear of any wardrobe malfunction at all.
8.Maxi dresses last for a long time
Since maxi dresses are low maintenance, and therefore, they last for a long time. The maxi dresses fall under slow fashion, and therefore, the unique design of the maxi dress will stay for years to come. You can wear the maxi dress even after years. You just have to style it uniquely, and it will be as good as new!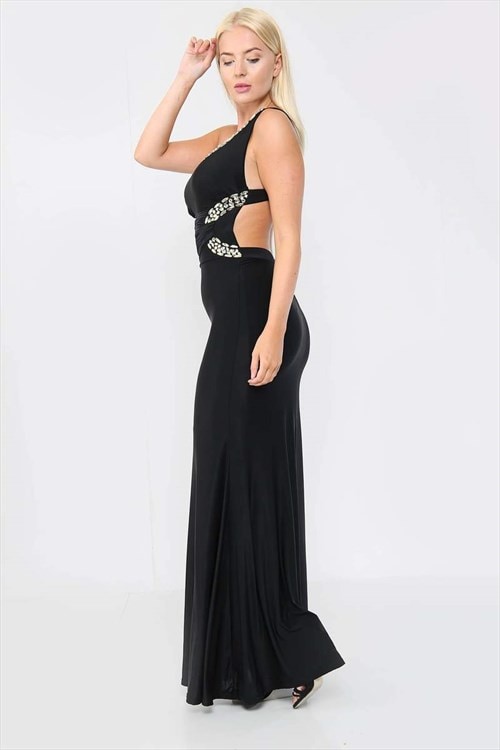 9.Classic
Classic fashion never goes out of style. No matter how much we love trends, the classic will remain classic! Maxi dresses date back to the 70s, and they aren't going out of trend anytime soon. These dresses are going to stay for a long time. You can rock the maxi dresses even after several years; all you have to do is recreate a new look by adding some accessories.
10.No need to shave your legs
We all know the struggle behind shaving our legs when we have to wear short dresses. However, with maxi dresses, this isn't a problem. Maxi dresses are long, and they cover your legs fully. With a maxi dress, you don't have to worry about shaving your legs before going out, and that's such a relief, isn't it?
These are some of the features of party wear maxi dresses that make them extremely popular for women of all ages. You can rely on a maxi dress for any occasion or event. If you know how to wear a maxi dress with grace, you can wear it almost anywhere.
If you want to buy maxi dresses online in the UK , you can check out the online store of Avinci Limited and grab a perfect maxi dress from the vast collection. Check out the store now, avail of various offers, and pick a dress before it sells out.