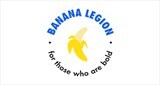 Piraeus, Greece
Female-owned independent boutique, specialising in making accessories for the Bold. Designed in Athens...
Our Unique Bucket Hats
the backstory
Back in October '19, we were wondering what should we do with the fabrics that we used as backdrops for our SS'19 photoshoot. We had 3 large pieces of high-quality fabric that, no way could we left unused. Our zero waste philosophy would never let us do so. The answer came really fast tho: Bucket Hats! That beloved accessory that accompanied all our childhood summers, spent at the Greek island beaches under the hot sun.
100% handmade
The decision was made and all we had to do was to find the right artisans to turn our vision into reality. Sounds pretty easy right? Wasn't that easy tho.. After a lot of searching around for the right partners, during February we had settled down on the fashion designer who would give life into our idea!
The next step was to finalise the quotes that would be sewn on the hats. We wanted our hats to be unique, just like every other product of the SS'20 collection, so the quotes had to be quirk and cheeky, you know us…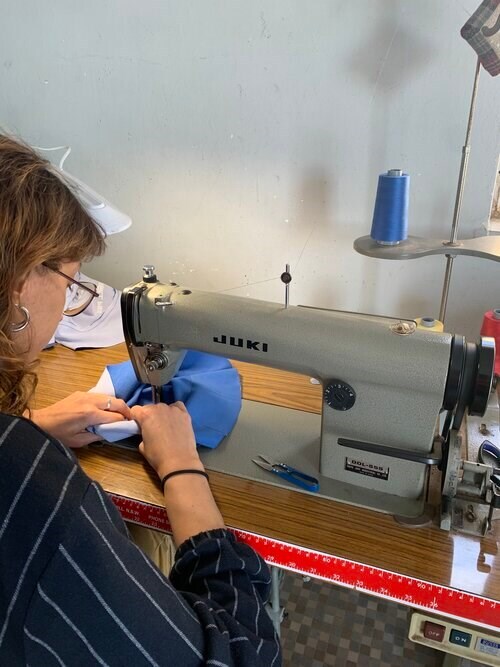 the obstacles
However, right after having everything planned out, something else happened… pandemic! We had to wait for almost 3 months before getting into production, since Athens was in lockdown from mid March to mid May. However, we were ready to get our hands into work the moment we would be allowed to!
the moment of truth
May 20th and we mark June 1st on the calendar, as the launch date of our bucket hats! All the hats are finally sewn and ready for the legionnaires to get to know them. Three different styles in three different colours and a different quote on each style: "AS IF", "CHILL PILL" and "ÇA SUFFIT".
We could never predict thought, how relevant would "Ça suffit" be as a statement, during a year like 2020… 5 days before the big launch, new terrible things happened and the only thing we could do, was to stand with the "Black Lives Matter" movement and help in every way we could, towards a fight that we must keep alive as long as it's necessary.
That's why, we decided 15% of the "Ça suffit" bucket hat profits, to be donated to the The Southern Poverty Law Center to contribute to their fight against racism, hate and bigotry as the least thing we can do as a small brand.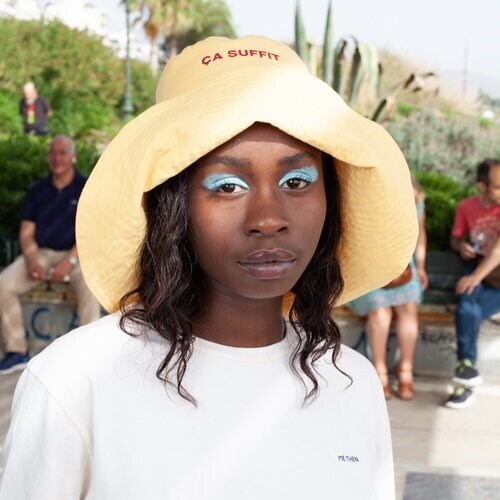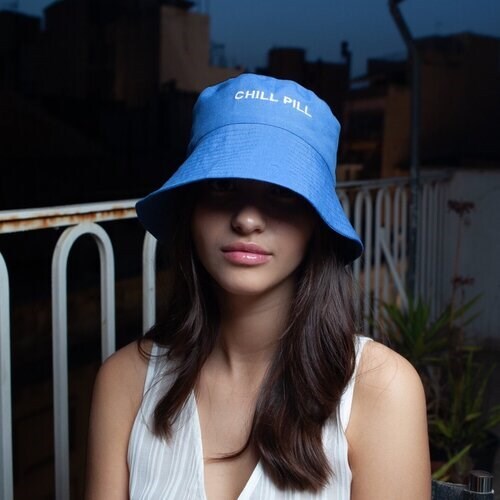 all in all…
Our three unique and sustainable handmade bucket hats are finally waiting for you, after a long journey! Whether you want to take a "chill pill" under the hot sun, want to scream "ÇA SUFFIT" to all the negativity around, or even channel you inner Cher Horowitz, the Banana Legion bucket hats will do you proud. Find them all at our boutique!
xx
Andili