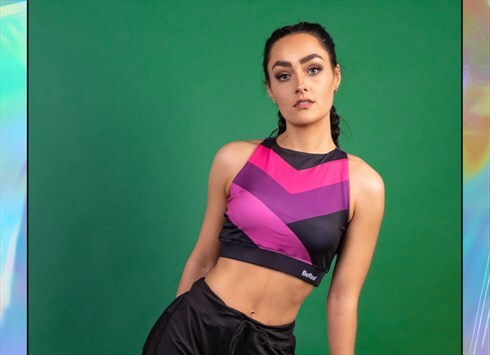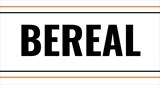 London, UK
An eclectic mixture of style and colour from hoodie, sweatshirt to tracksuit. Join the groove on Instagram...
BeReal is all about body positivity and sustainability. Activewear made from premium quality, luxuriously soft performance fabrics, this activewear is designed keeping your comfort, performance as well as style in mind
Body:
(May 26, 2021):
Los Angeles, United States: BeReal Wear, quality activewear and clothing sustainable brand is celebrating Memorial Day with one of its biggest sales of the year, offering up to 50% off entire range and free shipping.
The sale features leggings, hoodies, lounge set, shorts, jackets, tracks and sports bras in vibrant colors, ideal for relaxed day wear, working out, lounging or WFH.