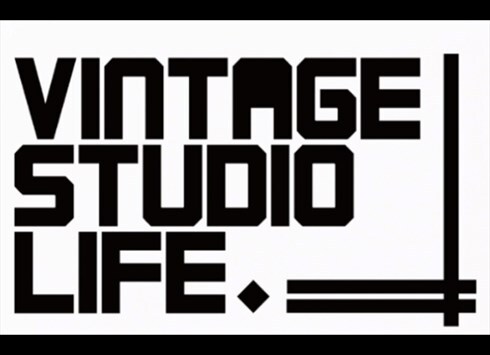 London, UK
Grade A Vintage clothing and Reworked vintage. My shop is in the Brick Lane Vintage market. I make...
British summer
The sun is back and the street are full of lovely 1970's Maxis (dresses, skirts), high platform shoes, big big shades and floppy hats!!! This is the summer of glamour!!!
I've always been a big fan of the 70's and I am loving it!
But saying that, as a vintage trader I can see a lot of different eras coming back to fashion this summer like the early 90's with the sheer blouse, the lace and the printed tees. The 80's with those high waisted cut off jeans, tie-up blouse and crop tops. The 60's with the Mary Quant style colour block, Peter pan collars and brogues. The 50's with those great printed dresses and cat eye. The 40's with those pleated skirts, midi dresses and top-handle bags. The 30's with the oriental Kimono and the 20's with the tasselled dresses..
The streets are full of fashion history but the interesting part of it is how people are mixing all those eras to make their own fashion statement.
So be creative this summer, mix the prints, the textures, the balance of though/delicate and enjoy dressing up!!!