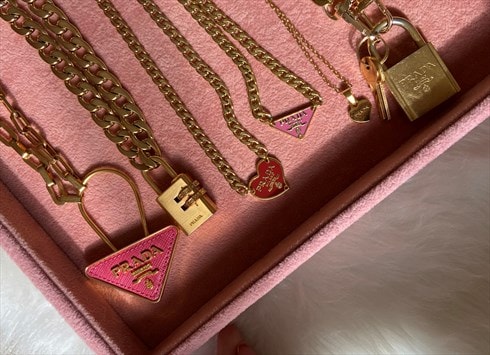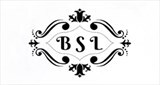 LONDON, UK
It Isn't Just Luxury Accessories But Wonderful Emotions! Upgrade Your Outfit with accessories that...
Reworking an Authentic Gucci Necklace
REMODELLING OR UPCYCLE DESIGNER JEWELLERY TO CREATE NEW PIECES OF BESPOKE JEWELLERY IS ONE OF OUR BEST-KNOWN PROJECTS. THIS PROCESS IS SOMETIMES CALLED RE-WORKING, REWORKING OR RECYCLING TOO.
As a sustainable company, we give new life (and different purpose) to pieces by brands from Chanel to Louis Vuitton. Today we are excited to work with a gorgeous Gucci Multi charm Necklace. Our pieces are rare and unique coming from Authentic brooch, bracelet, pendant, charms, keychain, bag charm, and in this particular case from a belt with our makeover we not only to decrease the price of the final product but also to create an exclusive design.
GETTING STARTED
The first step is to authenticate our Gucci piece. In order to authenticate we need to identify the necklace first, this is a Gucci Sterling Silver Multi Charm. After that, we need to see the all stamp and hallmarks on it.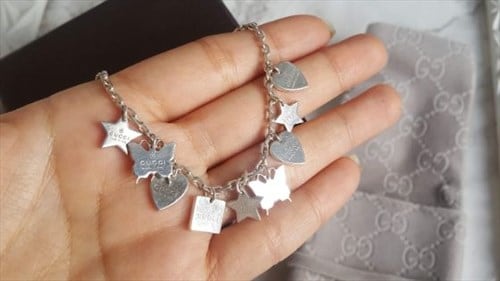 Hallmark on the back with name and made in are clearly defined.
level of purity: AG indicated that the is made from silver. (Precious metals – Platinum (Pt), Gold (Au), Silver (Ag). 925 indicated that this is metal is 92.5% pure silver. The rest is usually copper or some other alloy.
GATHER THE MATERIALS
One of the most important steps is to match the pendant with a chain. The best way to do that in this project was to find a real silver 925 chain that could match all the pendants.
silver chain
Authentic Gucci necklace
Connecting rings
Small pliers
FIGURE OUT THE DESIGN
The style that we want to achieve is to create a delicate minimalist necklace without giving up that luxury vibe.
GETTING OUT THE PENDANTS
To incorporate the pendants into the design, we use the pliers, very carefully we started to separate every pendant from the original piece. In the step, we have to be really careful to avoid damage or scratch it. Once we got every single pendant they are ready to be attached to the necklace.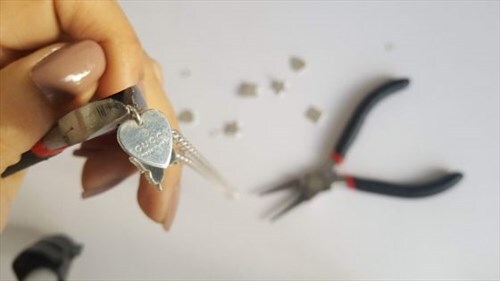 ATTACH TO THE NECKLACE
We use sterling silver jumps rings. These are the most secure method to attach charms to the necklaces.
This is the final necklace: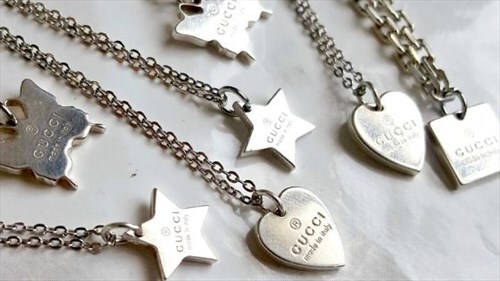 Hope you love it!
Boutique SecondLife giving old fashion items a new life.
All items are pre-owned or reworked. Trademarks are owned by their respective brand owners. No brand owner endorses or sponsors this ad or has any association and/or affiliation with BoutiqueSecondlife or Asos Marketplace.