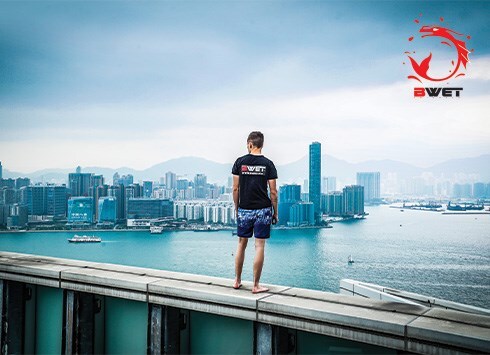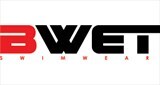 Hong Kong, Hong Kong
Are You Bold Enough to BWET? #BDynamic BStrong #BFearless in everything you do. BWET Swimwear offers...
Eco-Friendly Beach Shorts NYC
The Big Apple + BWET = a couple of bold designs inspired by the iconic New York City skyline that will leave onlookers in awe. Daring color and smart details. And like everything BWET makes, it's high quality and made with an eye for comfort, durability, and style, so you can B HAPPY in your new favorite pair of swimming shorts that'll last just as long as you do.