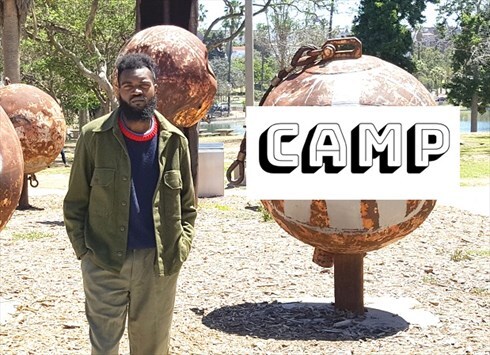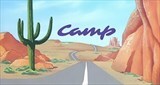 Los Angeles, USA
Camp TCTC is for the guy who wants to take a break from the classic and uniform dressing that the founders...
EXTRA! EXTRA! READ ALL ABOUT IT!

Azealia Banks – 1991
YEASSSSSSSSSSSSS! We all know we love us some Azealia here at Disciples so we had to post another Music Monday the second we found out she made a clip for 1991! Enjoy.