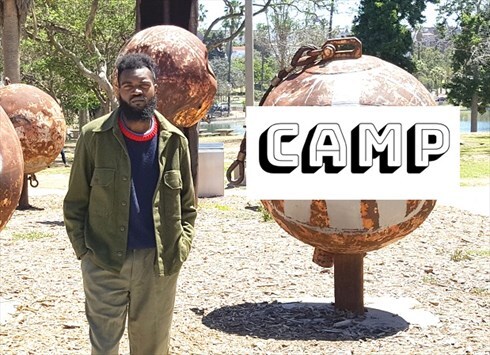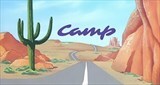 Los Angeles, USA
Camp TCTC is for the guy who wants to take a break from the classic and uniform dressing that the founders...
Music Monday: Labor Day (US) Special

'93 'til Infinity – Souls of Mischief
As summer comes to a close we thought this video was very appropriate. It's the epitome of Rap/Hip Hop videos at the time. Let's grab the crew and go to a park and throw in a few shots around the hood. And while there is not a mandatory barbeque scene I feel it is definitely implied. Gotta love that laid back vibe. Come back to this song whenever you need a slice of summer.