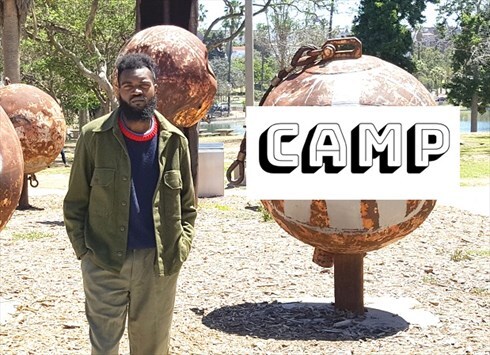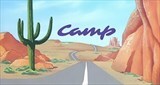 Los Angeles, USA
Camp TCTC is for the guy who wants to take a break from the classic and uniform dressing that the founders...
Music Monday: Girl Power

Salt 'N' Peppa and En Vogue= Whatta Man
En Vogue. Salt 'N' Pepper. If you want to be down with the 90s you have to have heard of them and most definitely heard this song!!!!!!!!!! Disciples girl speaks on the Disciples boy. Check out our latest smattering of the womens collection with more of both to come soon!