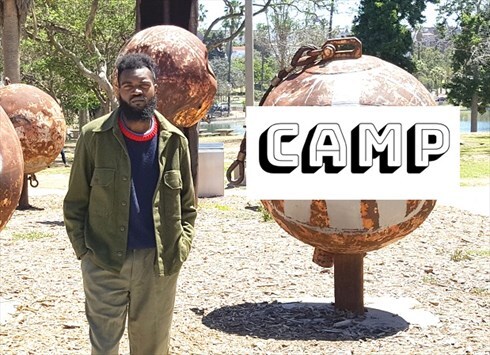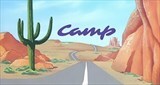 Los Angeles, USA
Camp TCTC is for the guy who wants to take a break from the classic and uniform dressing that the founders...
It's here! It's here!

I am finally getting to my write up on the Mermaid Ball. Talk about a 30 dollars well spent. We missed about half the openers but got there just in time for Rye Rye. This was my second time seeing her and she has slayed each time. This time I had the extra treat of seeing Roybn. All the gays peed themselves the second Rye said she had a special guest. The mermaid contest was quite a moment as were the strippers who were present throughout the evening. Azealia came out killing it with a voguer by her side the entire set. She played the entire 1991 EP. Van Vogue. Liquorice. As well as a favorites from her mixtape such as Jumanji. To top it all off she ended the night playing 212 while balloons and confetti shot out like they going out of style.