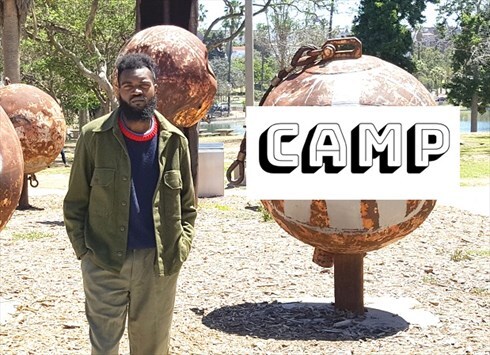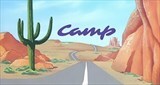 Los Angeles, USA
Camp TCTC is for the guy who wants to take a break from the classic and uniform dressing that the founders...
New Hot Chip Video For "How Do You Do!!!!!!!"

Hot Chip – How Do You Do
We already know they have a new album. See my post about my trip to Hollyweird last month to purchase it. This was a standout track to me from the jump. The video is awesome! Check it out!