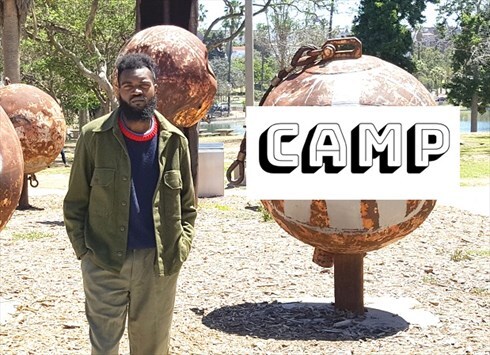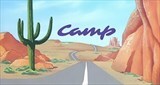 Los Angeles, USA
Camp TCTC is for the guy who wants to take a break from the classic and uniform dressing that the founders...
Locals Only: Hollyweird

This past Saturday I had the great pleasure of visiting the other side of Hollywood. Although you can walk to Amoeba and the Arclight from Hollywood and Highland it is definitely a road less traveled by tourist. First we stop to fill our bellies at Kitchen 24. I get the chilli cheese fries which are supposed to be a starter but fill me up just fine with corn and tomato bits. Then it's off to Amoeba, one of the largest record stores left on the planet. I went to buy the new Hot Chip which is quite excellent if you ask me. I also left with a Grace Jones patch and a Tribe Called Quest tee. Finally we reach the movies to see Moonrise Kingdom and the amount of attention Wes Anderson pays to his environments is unparallelled. I don't want to give it all away. All in all a day well spent.