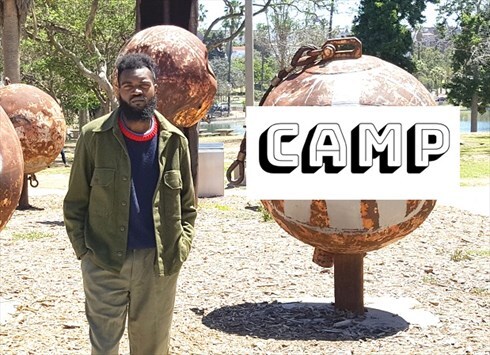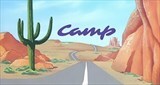 Los Angeles, USA
Camp TCTC is for the guy who wants to take a break from the classic and uniform dressing that the founders...
Street Etiquette and Put This On Presents...

Put This On + S.E.
I love the boys over at Street Etiquette. Oddly enough I don't check on them as much as I should. Today I stumbled upon this video of them sharing some pointers and tips on thrift shopping. Enjoy!