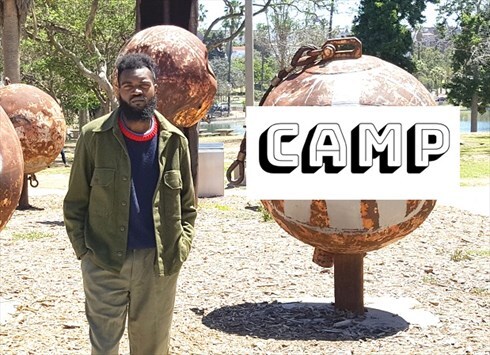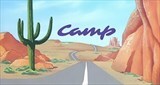 Los Angeles, USA
Camp TCTC is for the guy who wants to take a break from the classic and uniform dressing that the founders...
NEW BLOC PARTY!!!!!!!!!!!!!!
Bloc Party- Octopus


WOW! This has to be one of the best treats of the summer!!!!!!! I love Bloc Party so much. They were my first concert ever. It was very dismaying at one point there was a possibility they might not be back. They helped me get through high school with their commentary on social despair and that oh so sweet idealized version of love.