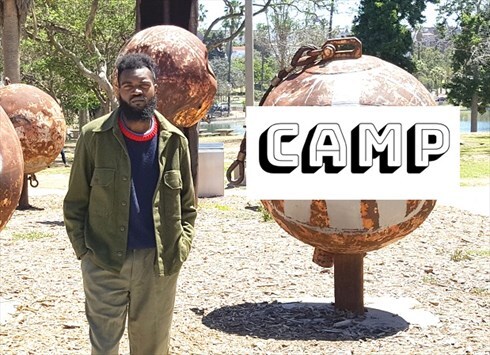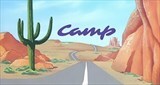 Los Angeles, USA
Camp TCTC is for the guy who wants to take a break from the classic and uniform dressing that the founders...
Music Monday: Closer

Tegan & Sara- Closer
SO. I'm a little late but as Drake said: "better late than never." While Tegan and Sara's new album just dropped last week, "Closer" was the lead and dropped about 2 months ago. Please check it out! I am so addicted! I got the mp3 album in the states off Amazon for $5.