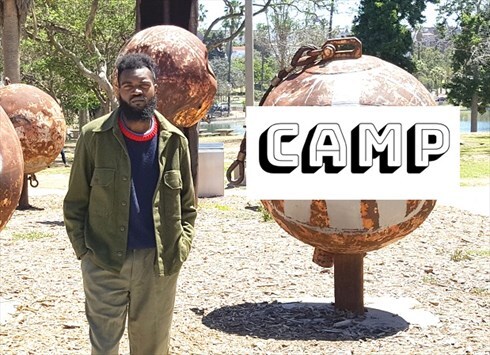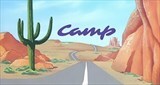 Los Angeles, USA
Camp TCTC is for the guy who wants to take a break from the classic and uniform dressing that the founders...
Wednesday Pick Up: Bon Qui Qui x Alexander Wang

Bon Qui Qui x Alexander Wang
So it's official! I will be checking in every Wednesday with some sort of fashion video to give us all a boost through the week. Like Music Monday I will slip every now and then but I will try my best to provide up to the minute or blast from the past fashion video gems. This video for Alexander Wang has nothing to do with the Spring '13 collection it's supposed to represent. It features a model, an actress, rapper, and fashion wunderkind all dealing with a delusional sales associate! If anyone watched MadTV you are in for a real treat. Check it out!