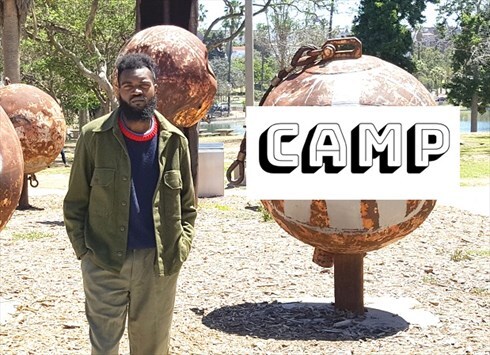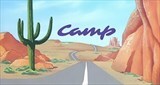 Los Angeles, USA
Camp TCTC is for the guy who wants to take a break from the classic and uniform dressing that the founders...
Music Monday: It's my birthday!

The SSION – Feelz Good
It's our owners birthday! We know we try to stick to that 90s hip hop we all know and love. However, this Friday SSION and House of Ladosha played in our town and they burned the house DOWN! So we are showing them some love! Check them both out!