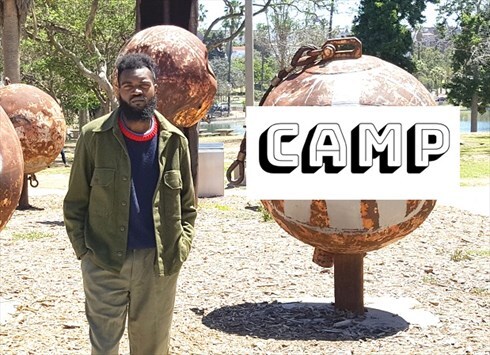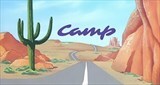 Los Angeles, USA
Camp TCTC is for the guy who wants to take a break from the classic and uniform dressing that the founders...
Music Monday: The Dove Shack

The Dove Shack- Summertime in the LBC
The quality on this video is super grainy so I just pulled the album cover. I know. Summertime in the LBC. Not really apt for fall. But the song is so chill. I just had to. I heard it on the radio the other day and my mom was like it wasn't really a hit. And I am like WHAT?! I LOVE this song! So just sharing the love with you as always. Peace!, Alden.