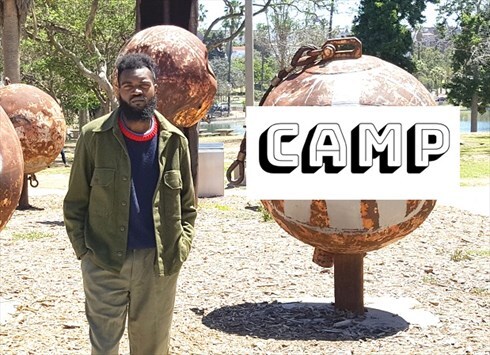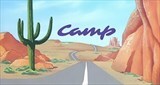 Los Angeles, USA
Camp TCTC is for the guy who wants to take a break from the classic and uniform dressing that the founders...
Special Treat

Azealia Banks – Luxury
What a way to start off the weekend! YAY! Another video from Azealia. Have you noticed that I LOVE this woman?! Hope you all enjoy the weekend and check out all the new stuff we're posting! Peace, Alden.