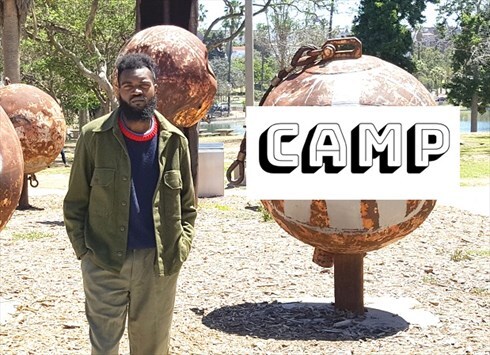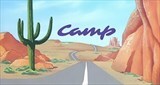 Los Angeles, USA
Camp TCTC is for the guy who wants to take a break from the classic and uniform dressing that the founders...
Music Monday: Me Myself and I

De La Soul – Me, myself, and I
I never made the connection with "Me, myself, and I" by De La Soul. The beat was so good
The rap so smooth. I think this is the first time I see the video or maybe seeing and taking it in. I didn't realize they were saying I am different and literally just trying to stay true to myself. I think that's a very important message. DO YOU! Peace, Alden.