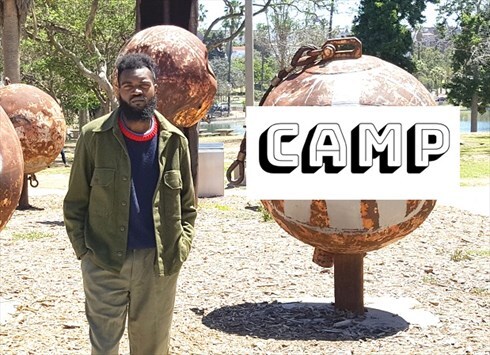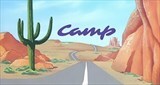 Los Angeles, USA
Camp TCTC is for the guy who wants to take a break from the classic and uniform dressing that the founders...
Tunes Tuesday: Solange

Solange- Losing You
I missed Music Monday. shakes fists However I make it up with a super fresh video from Solange, Beyonce's eccentric little sister. We love her in this Moschino blazer. We also love that the video was shot in South Africa. I own a book on African style that goes more in depth. If you would like the title contact me as at the moment I can't find it or remember the title.