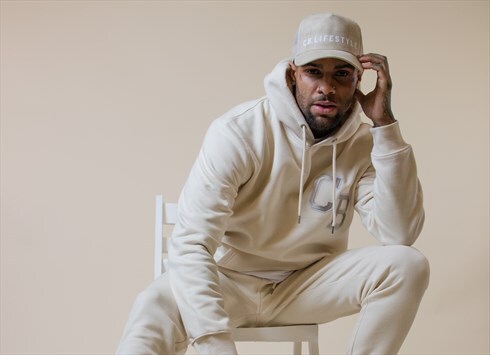 Scarborough, UK
Fitting seamlessly into everyday wear, CB collections embody the modern look, shop the latest clothing...
CB POLY TRACK TRIPLE BLACK FULL TRACKSUIT
A tracksuit is an article of clothing consisting of two parts: trousers and a jacket usually with a front zipper. It was originally intended for use in sports, mainly for athletes to wear over-competition clothing (such as running shirt and shorts or a swimsuit) and to take off before competition. In modern times, it has become commonly worn in other contexts. The tracksuit was one of the earliest uses of synthetic fibers in sportswear.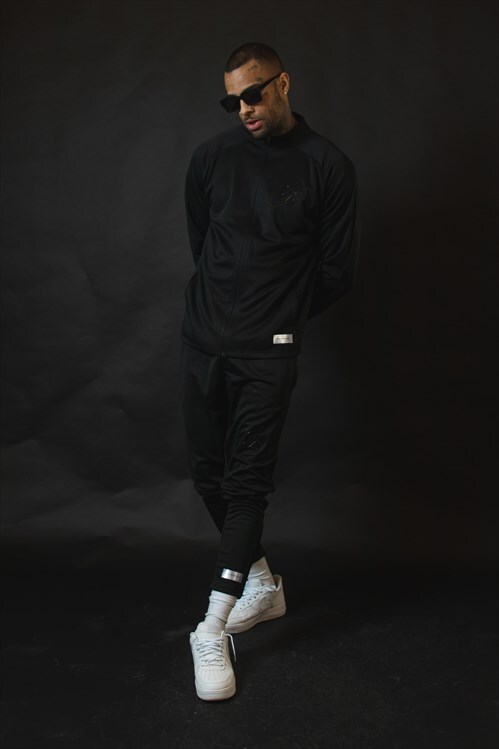 A descendant of the tracksuit, the shell suit, which arrived in the late 1980s, was popular with the hip hop and breakdancing scene of the era.They were manufactured from a mix of cellulose triacetate and polyester making them shiny on the outside, with distinctive combinations of colours.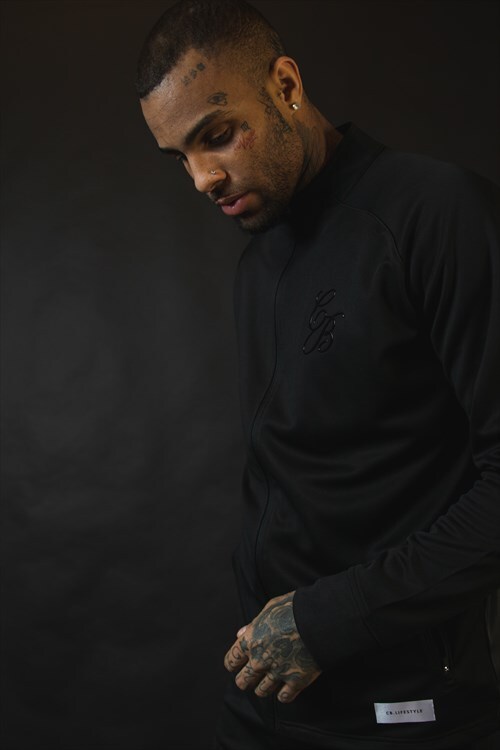 Tracksuits have come in and out of fashion over several decades. The period that featured tracksuits as sportswear that was acceptable to wear outside of the gym was the 1960s and 1970s. Tracksuits first became popular around 1975, made out of cotton, polyester, terry cloth, or a mix. In the late 1970s velour became popular, so much so that it became the most used form of fabric on a tracksuit. The trend of wearing athletic clothing continued into the early 1980s. Tracksuits were eventually replaced by shellsuits, which were made out of nylon, in the late 1980s. This trend was short‑lived, lasting only a few years.