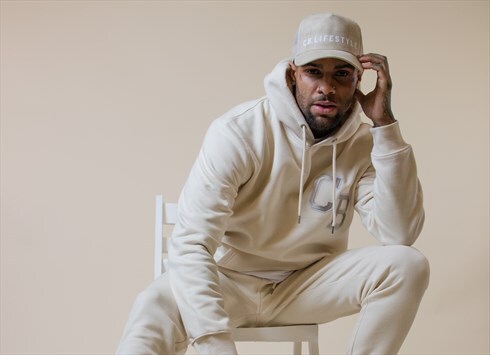 Scarborough, UK
Fitting seamlessly into everyday wear, CB collections embody the modern look, shop the latest clothing...
CB VARSITY PULLOVER HOOD BUTTER CREAM
NO. 1
CB VARSITY PULLOVER HOOD BUTTERCREAM
A modern menswear staple with a storied past, hoodies for men have well and truly shaken their criminal rep. Shop our Varsity pick of the best, from Butter Cream to Rose Clay. The thick varsity patches make it stands out from the rest but gives a luxurious look.