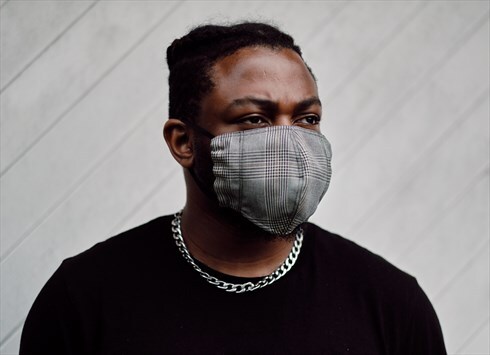 London, UK
Here at CityMask we sell everyday wear face coverings for you to match with your outfit. We are a zero-waste...
Welcome To CityMask!
Here at CityMask we provide non-surgical everyday wear masks. We are a London based business making all of the masks from our studio.
We mostly make our face coverings from off-cuts & remnants.
Our 'Zero' collection uses the offcuts of fabrics that we have used to make other face coverings – ensuring that we limit as much waste as possible.
As a company we do have a keen interest in recycling and 'zero waste'
We have new styles being added to the website frequently, with a once its gone, it/s probably gone for good ethos making all of our face coverings limited edition.
We want to help prevent the use of medical grade masks being used/worn by non-health professionals by providing fashionable face coverings that are adequate for everyday wear.
Our face coverings are machine washable and have a filter pouch where you can insert paper/kitchen towel.
Our face coverings are unisex and one size and each are fitted with a nose bridge to help with giving you a closer fit to face.
Please feel free to take a look at our collection.