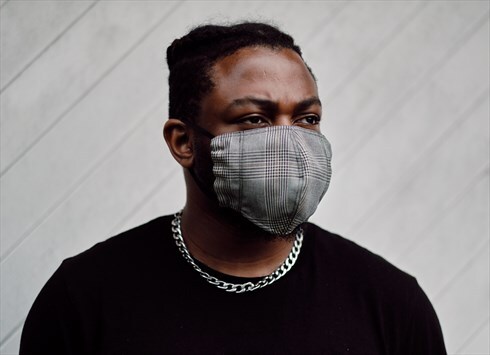 London, UK
Here at CityMask we sell everyday wear face coverings for you to match with your outfit. We are a zero-waste...
What Is Your Y?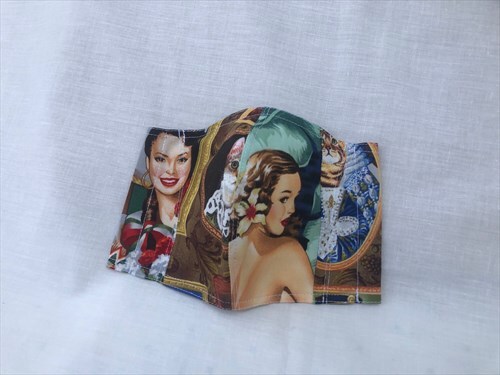 Finding your why can be an ongoing journey. It may not be very straightforward to find, but it should always be at the forefront of your mind; helping you to understand why you do what you do…
During this time we may find ourselves reflecting on and re-evaluating our lives in more detail. Sometimes we can be so busy being busy, that we do not 'check in' with ourselves asking "Why am I doing this?"
Maybe you are now questioning your career, your lifestyle, your future…
Why do you stay in a career you dislike? If you do not like your lifestyle, why don't you change it? Why don't you follow your heart? Maybe you should.
Our why here at CityMask is to offer support by developing non-surgical washable masks that can be worn everyday. Our aim is to help to protect the supply of medical grade masks for health professionals, by offering adequate alternatives.
In the UK we are not used to wearing masks as a society and so here at CityMask we aim to provide fun and fashionable masks to help us with the transition to our 'new normal'. We want to support our community as much as we can, by doing what we can.
Our Why Is You, What Is Yours?