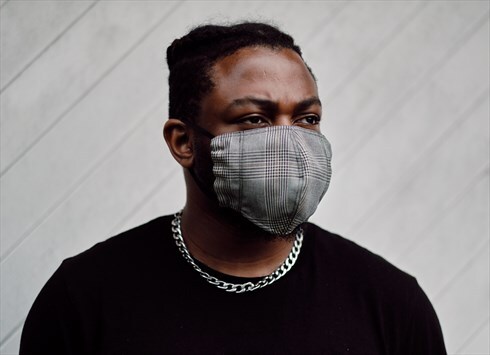 London, UK
Here at CityMask we sell everyday wear face coverings for you to match with your outfit. We are a zero-waste...
Non-Surgical Face Masks
Our new normal may require us to wear face masks on a daily basis. Here at CityMask we provide a wide range of non-surgical face masks that are fashionable and fun.
We understand that wearing face masks will be a huge transition for most of us and will take some getting used to.
Our masks are for adults and are unisex with new styles added regularly. They have a filter pouch section whereby you can place paper/kitchen towel in them to act as a filter.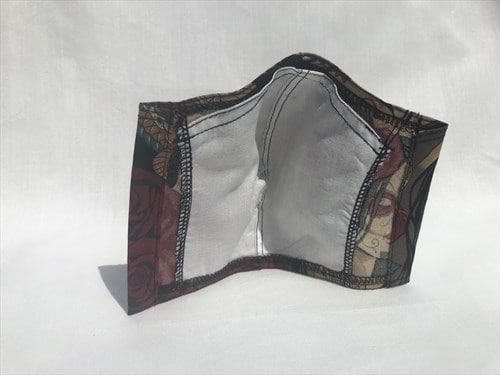 We are currently working on developing filters and will update you with progress. All masks are fitted with a nose bridge and elastic to fit around your ears.