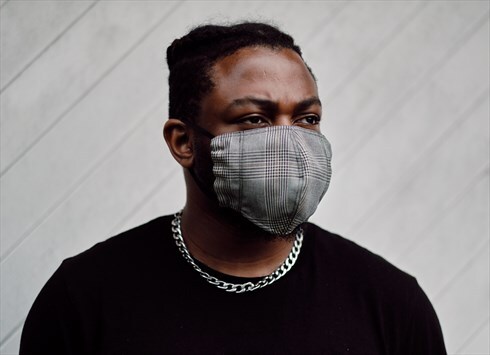 London, UK
Here at CityMask we sell everyday wear face coverings for you to match with your outfit. We are a zero-waste...
Face Coverings Compulsory On Public Transport UK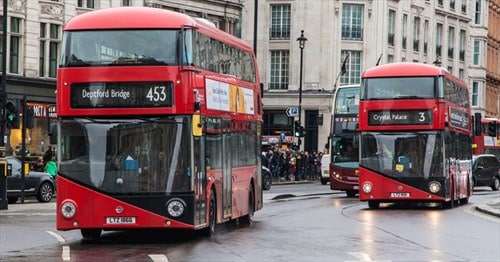 Since 15th June 2020 it is now compulsory to wear face coverings when using public transport in England. People are now required to wear face coverings on buses, trains, tubes and other modes of public transport.
According to the transport secretary this has come into effect to help reduce transmission and to help lower the rate of infection. You will now face a fine if you are caught not abiding by the rules. The Government are now also considering applying the same rule to non-essential shops.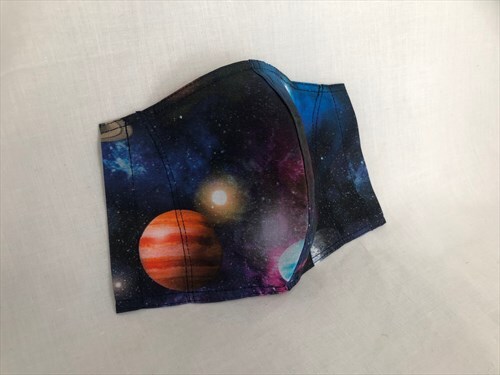 Here at CityMask we have a wide range of masks/face coverings and face masks for you to choose from.