Tap the Heart Icon to Follow Us & Receive 10% Discount Code... Prepaid EU Custom Charges!! :)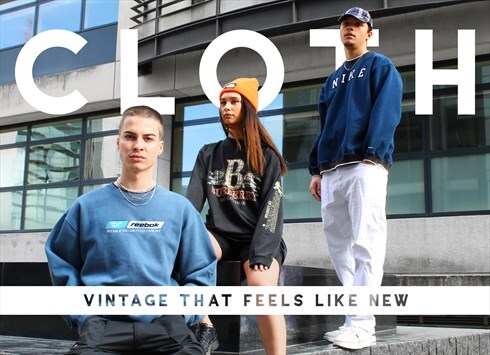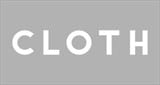 Bristol, UK
Handpicked in the UK | Truly Sustainable | No EU Customs Fees | We bring you the best of...
About Us
UK street culture is original & unparalleled. Through fashion, Cloth celebrates street culture, the UK music scene and everything unique that we have all created. We are proud to be part of this culture and to support it by bringing you affordable vintage streetwear & used designer clothing.
Buying vintage clothing not only makes even the most expensive brands attainable, but pushes sustainable fashion in order to prevent the extreme waste currently plaguing the fashion industry.
Cloth is an independent brand based in Bristol, UK. We began trading clothes in 2017 but have opened our first store, in collaboration with another local streetwear brand No Entry, on Park Street in Bristol early 2019. Cloth X No Entry is located within BS8 Bristol store.