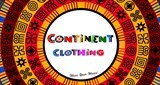 Reading, UK
WE ARE A BRAND WITH A PURPOSE! Continent Clothing brings you wonderfully colourful clothing thats...
Meet Some Of Our Team In The Gambia
We started this business to create full time job opportunities for people in impoverished regions of West Africa. 7 years have now flown by…During this time We have developed long lasting friendships and amazing working relationships with all the tailors in our team in Gambia. Now working with 7 different tailoring shops and employing over 30 people.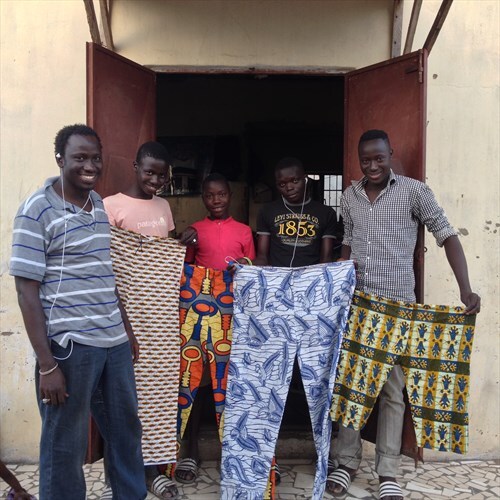 Omar and his team in his shop just outside of Bakao (Yaya, Seikou, Lahmin, Azwauy)
The reach and benefit Continent Clothing has had on individual people and communities in The Gambia has gone beyond anything we ever expected. All the tailors now have legitimate full time employment, even during the rainy season,,,they all earn an extremely good wage.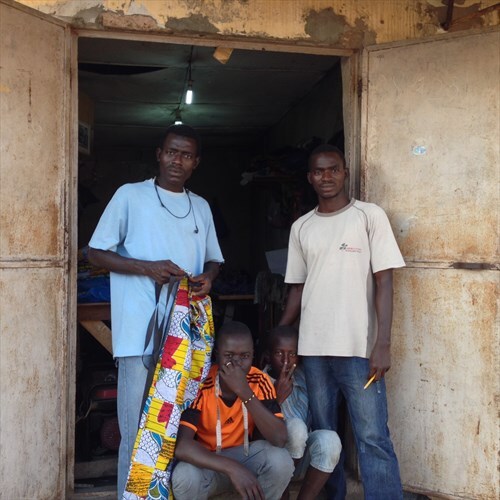 Ousman and his team (Sergio, Adama and Hamed) outside his shop in Sukuka
The first Continent Clothing collection was literally, simple (but still beautiful) trousers, and basic elastic skirts. These were made by two of our original team, that are still with us today. Alieu makes the trousers and Jaineba makes the skirts. The latest collection includes Boiler Suits and Dungarees, Bombers, Puffer Jackets and one of a kind Parkas with thick wool lining. These were ALL completely unimaginable back then. The improvement by both us and the Tailors is simply amazing. Its been one steep, steep development curve, and we are proud of every person involved.
Tailor in The Gambia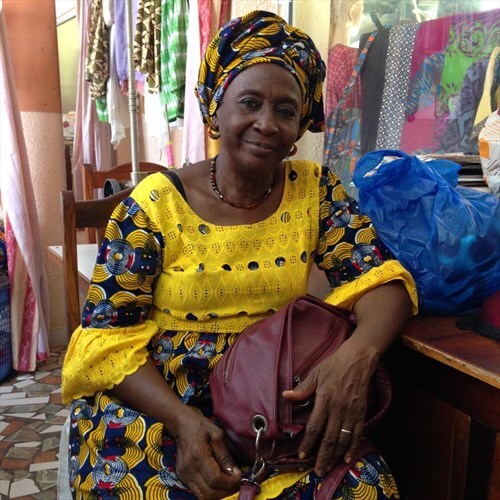 Aida Makes All Our Waistcoats
Read so much more of our story on www.continentclothing.com and our social media channels