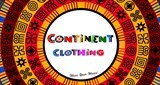 Reading, UK
WE ARE A BRAND WITH A PURPOSE! Continent Clothing brings you wonderfully colourful clothing thats...
New Designs Just Landed
We Have Some Incredible New Designs To Show You.
This late Summer/Autumn collection is one of our favourites… EVER! We have managed to find some amazing traditional prints that work so well in our new big and bold designs. All TRIBE members get 20% off the new collection for the 1st week. To Join Our TRIBE mailing list click here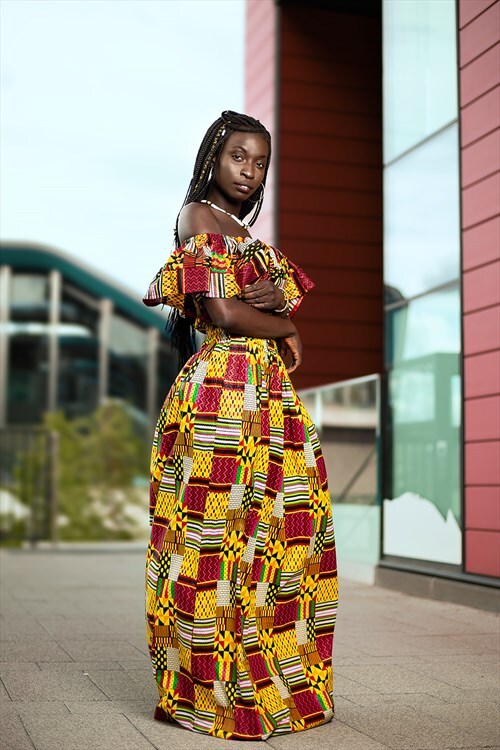 Our New Collection Of Dresses Is A Step Up From Anything We Have Ever Done Before. We Now Have Fancier Evening Wear Dresses To Go With Our Classic Street Designs! All In The Boldest Prints We Could Find!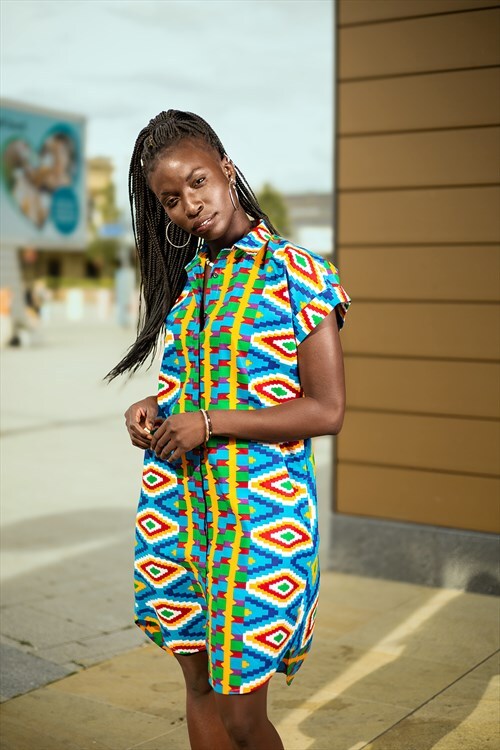 The New Menswear Will Blow Your Mind. We've Got These Brand Spanking New Oversized Hoodies In Wickedly Wild Prints & Some Incredible New Mens Suits!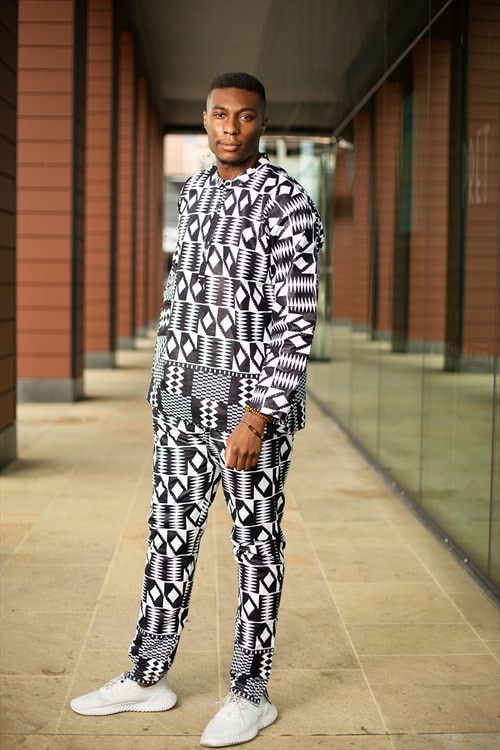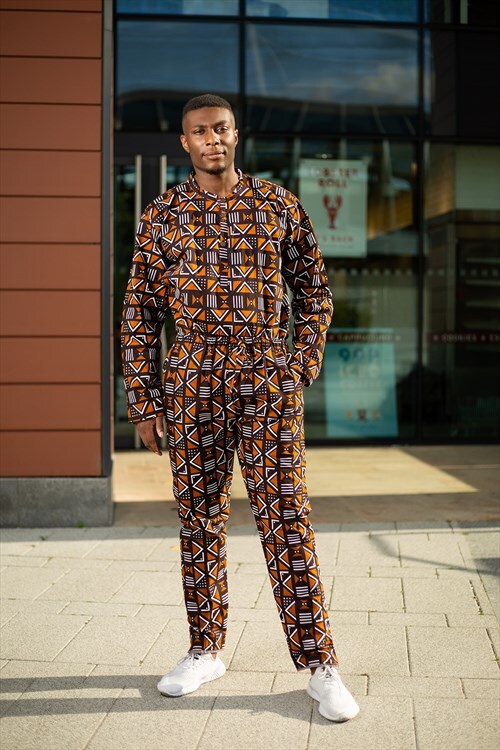 Tailor Profile


Omar and his team did a fantastic job on this new collection. They hand crafted the amazing new hoodie design and worked closely alongside Swaibou (our new tailor) to help create the stunning new dresses. Omar loves making the more complicated designs and has an exquisite eye for detail as can be seen in the linings he has used in the hoodies. Meet All Of Our Makers Here
Follow Us On Social Media For More Of Our Story
Join Our TRIBE For Exclusive Access To Discounts, News, Comps and Giveaways
www.continentclothing.com