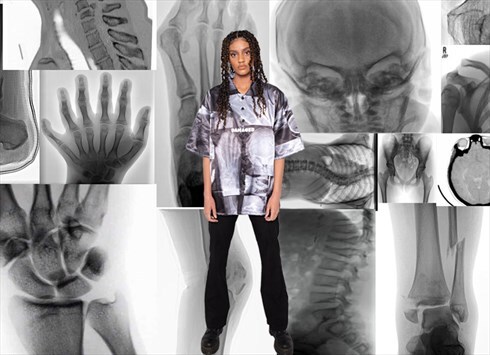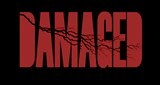 Celbridge, Ireland
Damaged is a Dublin based independent streetwear brand, set up in August 2019. Damaged explores various...
About The Drop: Control Your Counter
One of our largest drops yet, the "Control Your Counter!" release, discusses one of our most important emotions and one of our key drivers, anger. Inspired by the medieval war weapon, the trebuchet, the drop shows how the physical principles of the war machine are similar to how one displays their anger. The underlying construction of most garments is to show how anger often derives from another emotion, often darker, unlike with less complex emotions that derive from events and objects. The visuals (coming soon) are to display that anger is underlying within us constantly, often unknowingly and that a display of anger can show who a person really is.
The drop includes two tracksuits, a tee, a trucker and bandana. Shots by Tolu and modelled by Jordan and Jools.
More info and visuals coming soon.