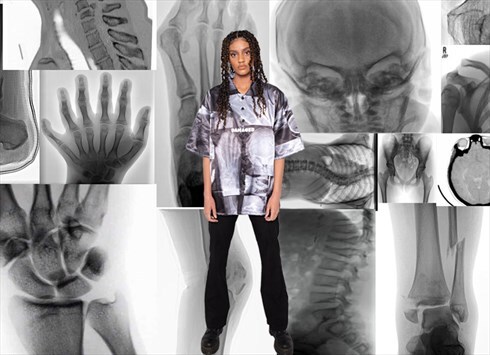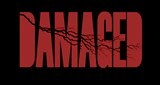 Celbridge, Ireland
Damaged is a Dublin based independent streetwear brand, set up in August 2019. Damaged explores various...
About Us.
Damaged is a Dublin based streetwear brand, set up in August 2019.
Damaged explores various ideas related to emotions and how they can transform us. These ideas are expressed through the designs and our stories told through the shoots. The core idea is centered on the fact that we all have intense emotional experiences in various forms throughout our life. My aim is to let people know they are not alone in going through them through a sense of familiarity in my ideas that they can hopefully connect with.
SUSTAINABILITY
My plan is to release two large drops and two small drops a year, if possible. To date, and in the future I intend to continue to under order to ensure my part in not adding to the planet's waste problem. All packaging and logo stickers are recyclable and only the bare minimum is used for your order to arrive safely. In designing, a conscious effort is made to use mostly leftover or pre-produced fabrics the manufacturer has from orders from other clients so as to not have new fabrics produced and dyed for my small order quantities. I can ensure workers in factories that I work with are paid living wage and work regular hours. As the brand grows, I intend on doing as much as I can to ensure we remain ethical and play our part in the fight against climate change.
OUR CONTRIBUTION
I hope to use Damaged to make the world a better place. The brand's platform, though small, is still a platform and I hope to use it to help where I can. My first initiative was the release of "Damaged Logo Tee". All profits from this tee will permanently be donated to a greater cause, where a donation will be made at the end of each month after all profits from the month have been calculated. In previous months, we made contributions to asylum seekers living under direct provision, to the WHO Covid-19 solidarity fund and Islamic Relief's Water for Life Campaign. Currently, our Logo Hoodie is raising funds for Uyghur refugees from China who have escaped the genocide and concentration camps there. I hope to continue doing what I can to in giving to greater causes with new initiatives in the future.