🕣🕦 30% OFF 200+ ITEMS, SALE ENDS SOON + FREE UK DELIVERY! 🕠🕟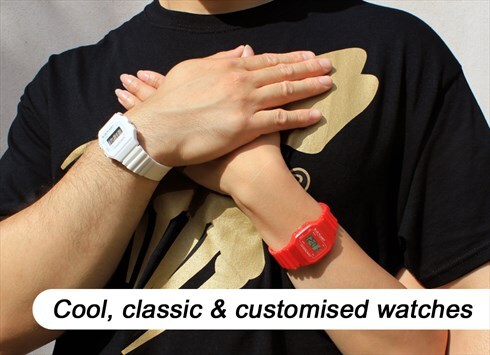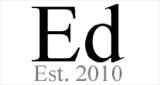 London, UK
Hand-picked cool, classic and customised watches plus extra treats here and there. Friendly service and...
A brilliant watch – front & back!
Restocked and includes shipping upgrade!
This brilliant watch, a customer favourite, is loaded with cool features. Besides the stunning self-winding skeleton movement, the watch's second hand is a rotating wheel face overlay. It really is marvellous in motion. All of this is within cool silver casing and adjustable clasp-lock strap.
Could the deal be any sweeter? Shipping includes first class delivery (UK) or priority airmail upgrade (outside UK). Sweet!