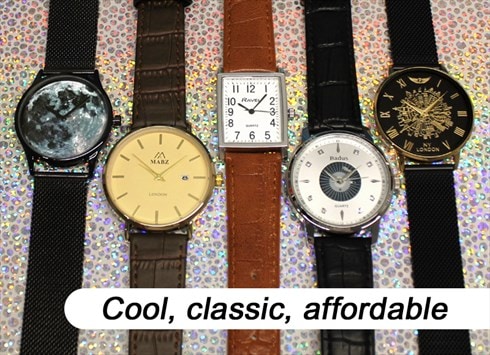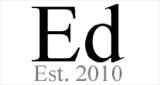 London, UK
Cool, classic, affordable watches with friendly service and multi-item shipping discounts always available...
Wear & Share: Model Favourites
Our incredible in-house models Kim and Jason choose their favourites!
Our Wear & Share range is brilliant. If you don't know about it, where have you been? Simply 2 brilliant LCD watches straight from the streets of Japan, for a very affordable price. With over 20 colour combinations, you might want some help. These are our top model picks!
Kim: Wear & Share in white and red
What a fresh choice from Kim! Cool white and red is simply hot.
Jason: Wear & Share in black and yellow
2 classics. If you're humming 'black n yellow' right now, this is you!