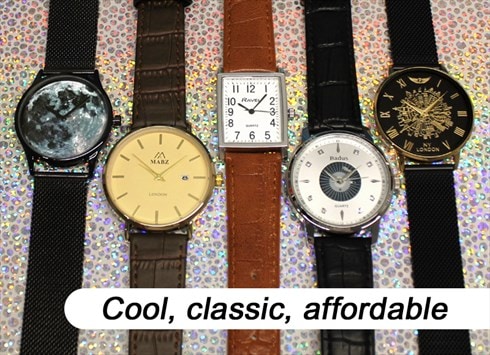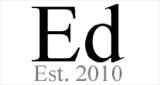 London, UK
Cool, classic, affordable watches with friendly service and multi-item shipping discounts always available...
All square!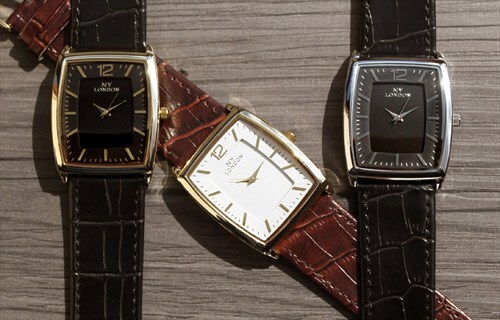 Join us as we take a look at awesome square watches, the under-rated accessory hero!
You should never under-estimate the sublime style of a square watch. Whether worn with a street-smart shirt or the finest formal tailoring, a square watch shows you're in business.
And our latest range of square watches effortlessly work a slim look, slightly curved face and precision build. Combine with a 3-year battery life and you've got a brand new friend!
So what's it gonna be? Click and be quick!