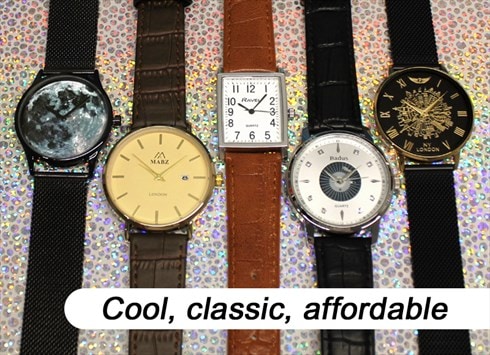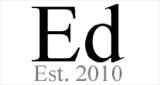 London, UK
Cool, classic, affordable watches with friendly service and multi-item shipping discounts always available...
Need a hand? Or 4?!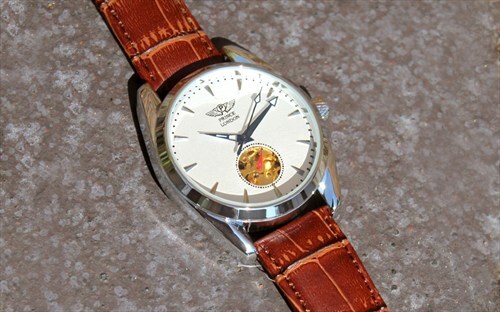 If you like your watches with function and style in generous measure, let us introduce this awesome offering!
For fans of function, this watch has it all: powered by both automatic movement and winder feature, this watch could, in theory, last a lifetime. Couple with a unique fourth 'follow-me' hand for seconds and you have a cool mover too.
For those who appreciate style, the classic lines, exposed skeleton workings and cool combination of silver body and mid-brown strap will always make this watch a looker.
And did we mention this watch has just landed? We're pretty confident we're the first for this awesome style.
Check out the brilliant Dual Time 4-Hand Watch now!