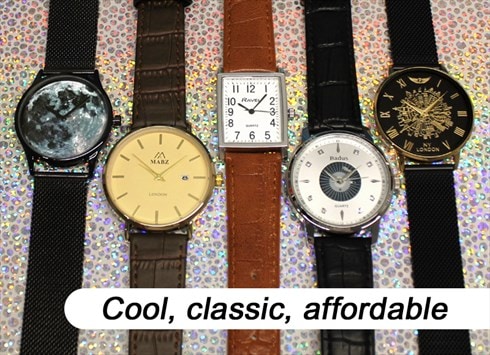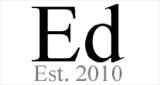 London, UK
Cool, classic, affordable watches with friendly service and multi-item shipping discounts always available...
Loop Strap Watch Now In Limited Edition!
This brilliant loop strap watch has been getting thumbs up for a while, so what better time for a limited edition must-have?
The Antique Style Loop Strap Watch launched with little fanfare but found favour as a watch of choice for many customers. If you've been considering one, why not take a look at this awesome version with pale gold body and bright green print? A good weight and very comfortable, great design and finish, long battery life and unique left winder.