⌚🙇‍♀️ DUE TO ROYAL MAIL'S INTERNATIONAL ISSUES, ONLY UK SHIPPING IS AVAILABLE AT THE MOMENT 🙇⌚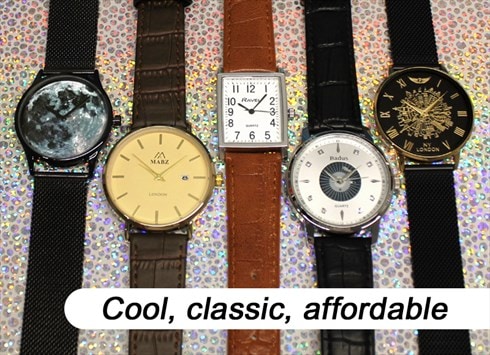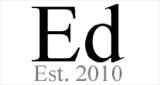 London, UK
Cool, classic, affordable watches with friendly service and multi-item shipping discounts always available...
ASOS Marketplace is 9!
Marketplace is 9! We've got treats all week :)
If you love a birthday treat, you've come to the right place! This week Marketplace is 9 and we've great things in store to celebrate.
Kicking off, there's FREE shipping on every single UK & EU order! Just for 48 hours though, so check out our banner to get your free shipping code now!
The rest? That's a surprise! Keep coming back to check out our offer banner!