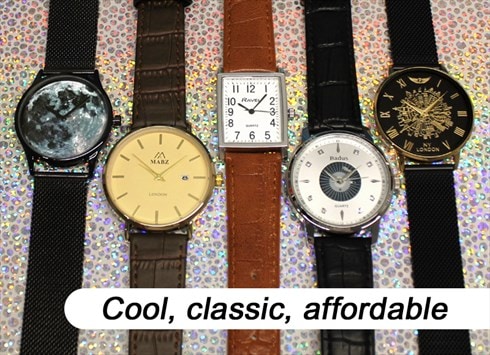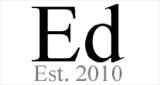 London, UK
Cool, classic, affordable watches with friendly service and multi-item shipping discounts always available...
Back in a Big Way!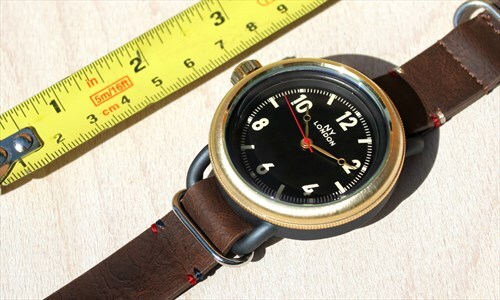 Our antique-style loop strap watch is back and big on size, quality and value.
A long-term favourite with customers, we thought we'd seen the end when it sold out earlier this year. By luck we've sourced extra stock, and we're pleased to reintroduce for the final time:
-Superb size: A classic watch with 5cm diameter body, looks great on medium or larger wrists.
-Superb quality: built to go the extra mile, with long battery life and durable loop strap
-Superb value: Now back at our lowest ever regular price, with final stock, it's now or never!