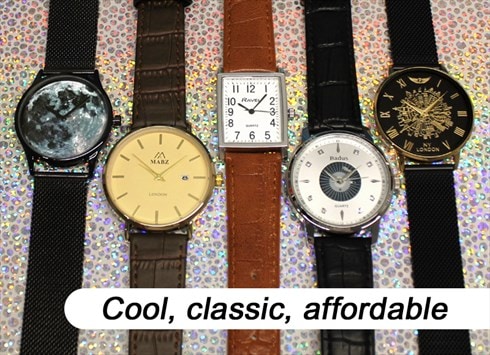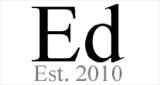 London, UK
Cool, classic, affordable watches with friendly service and multi-item shipping discounts always available...
Back With Brilliant Watches!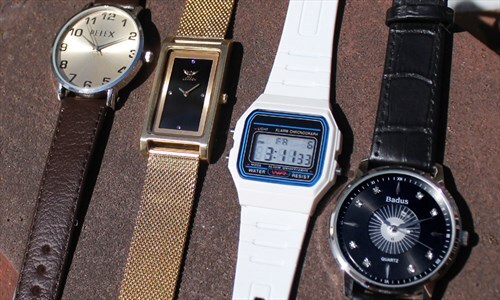 Back in a big way with fresh watches and a new photo style!
Fresh styles are beginning to roll in again and whether you're a regular or first-timer, there's bound to be something that tickles your pickles. We're currently loving the brilliantly-named Badus Classic Silver and Black Watch, a more complete watch for such a small price will be hard to find.
PLUS, with your comments in mind, fresh listings will include an extreme close-up side shot, so you can see your watch in amazing detail on screen before it's on your wrist. Nice one!