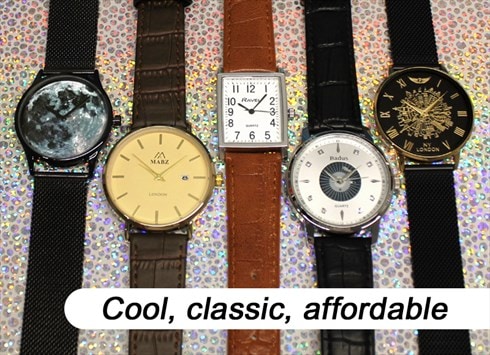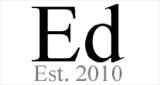 London, UK
Cool, classic, affordable watches with friendly service and multi-item shipping discounts always available...
New In & Selling Fast: Classic Watch Set!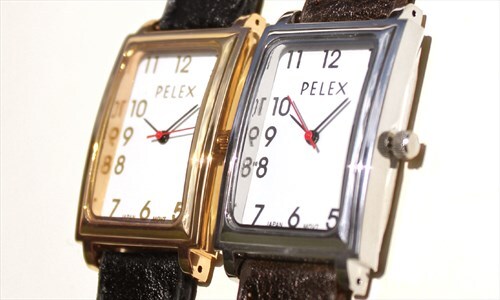 Love our wear and share range? You'll love this!
Our Wear and Share watch range is hugely popular and a great way to get your hands (wrists?!) onto 2 brilliant LCD watches for one brilliant price.
But if classic's your thing, we'd like to introduce the first of our classic sets, the super Set of 2 Classic Gold & Silver Watches. That's one gold and one silver watch, each with 3-hand movement and long battery life at up to 40% off the individual selling price. Act quick before they all go!