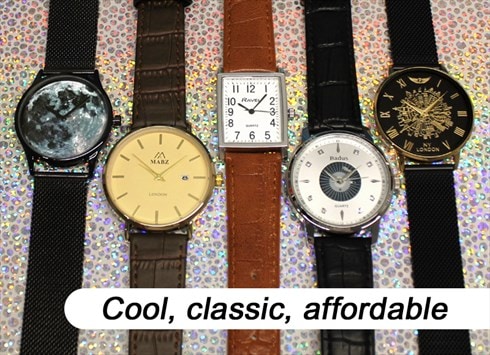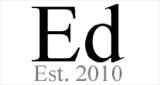 London, UK
Cool, classic, affordable watches with friendly service and multi-item shipping discounts always available...
Most viewed! Skeleton-Style Gold Watch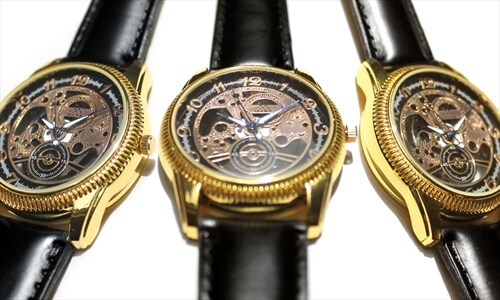 This brilliant watch keeps you clicking!
You know you have a brilliant watch when it firmly holds first place. What's so good about this brilliant basic?
- A brilliant gents battery-powered watch with a cool skeleton-style aesthetic
- Custom-fitted quality black PU strap
- Final stock is exclusive to us
- Previous customers said: "Very nice and exactly what I expected", "Perfect", "Really awesome watch!"
If you've been eyeing this watch, now's your chance. Get your Skeleton-Style Gold Watch here!