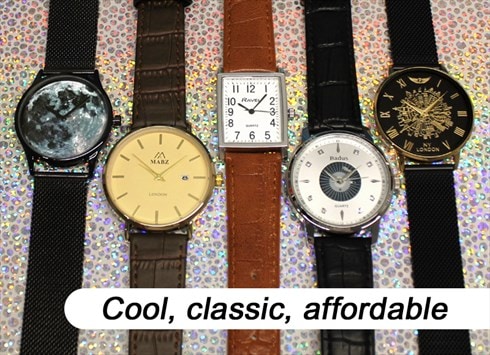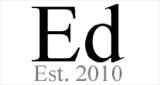 London, UK
Cool, classic, affordable watches with friendly service and multi-item shipping discounts always available...
Classic Rose Gold Watch, Awesome Battery!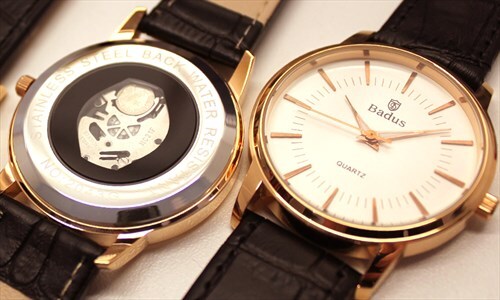 Superb value Swiss power watch!
We love watches, especially when they're great value and great-looking. This classic rose gold watch fits the bill perfectly, but with one extra bonus!
Each watch is fitted with a Swiss-made Renata battery for superb performance and long life. Renata battery life is typically 4 years, giving you the confidence to go the extra mile too.
Check out this classic rose gold watch, and low price, right here!