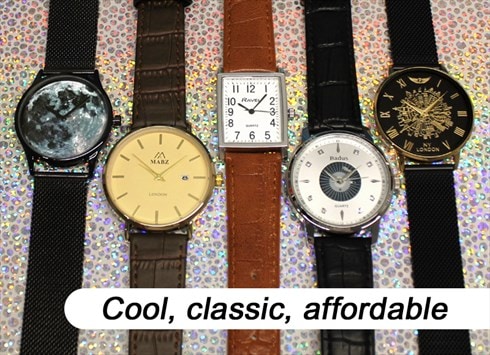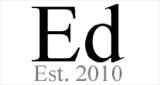 London, UK
Cool, classic, affordable watches with friendly service and multi-item shipping discounts always available...
The Making of a Bestseller!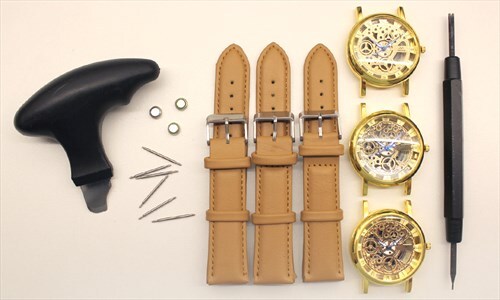 This best-selling watch is made in London, for you.
Isn't it great when something is just right? We combined our ever-popular skeleton-style watch body with a quality tan strap to create a bestseller… then it sold out!
Worry not, we've got this great style back in stock – we've even trimmed the price.