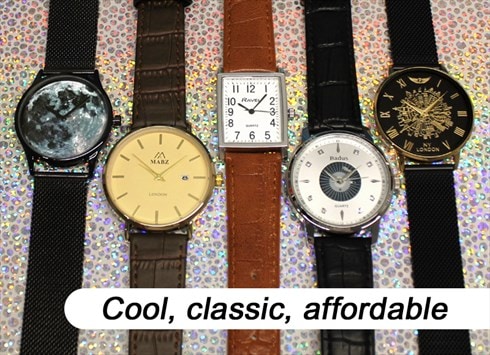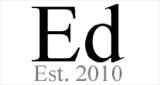 London, UK
Cool, classic, affordable watches with friendly service and multi-item shipping discounts always available...
Clock a Classic Look with these Station Clock Watches!
We love bringing you awesome new watches and when these pulled in we knew they'd be just the ticket.
These Station Clock Watches bring together classically-inspired design features: three-hand movement with ring detail, roman numerals, a stunning silver or gold face which looks the business in bright light and is easy to read in low-light. Matching case with ornate strap arms and a custom-fitted faux-leather strap complete the look.
Check out the Gold Station Clock Watch here!
Check out the Silver Station Clock Watch here!
We've also got lots more new stuff arriving soon. Follow us or bookmark our storefront and be the first to know!